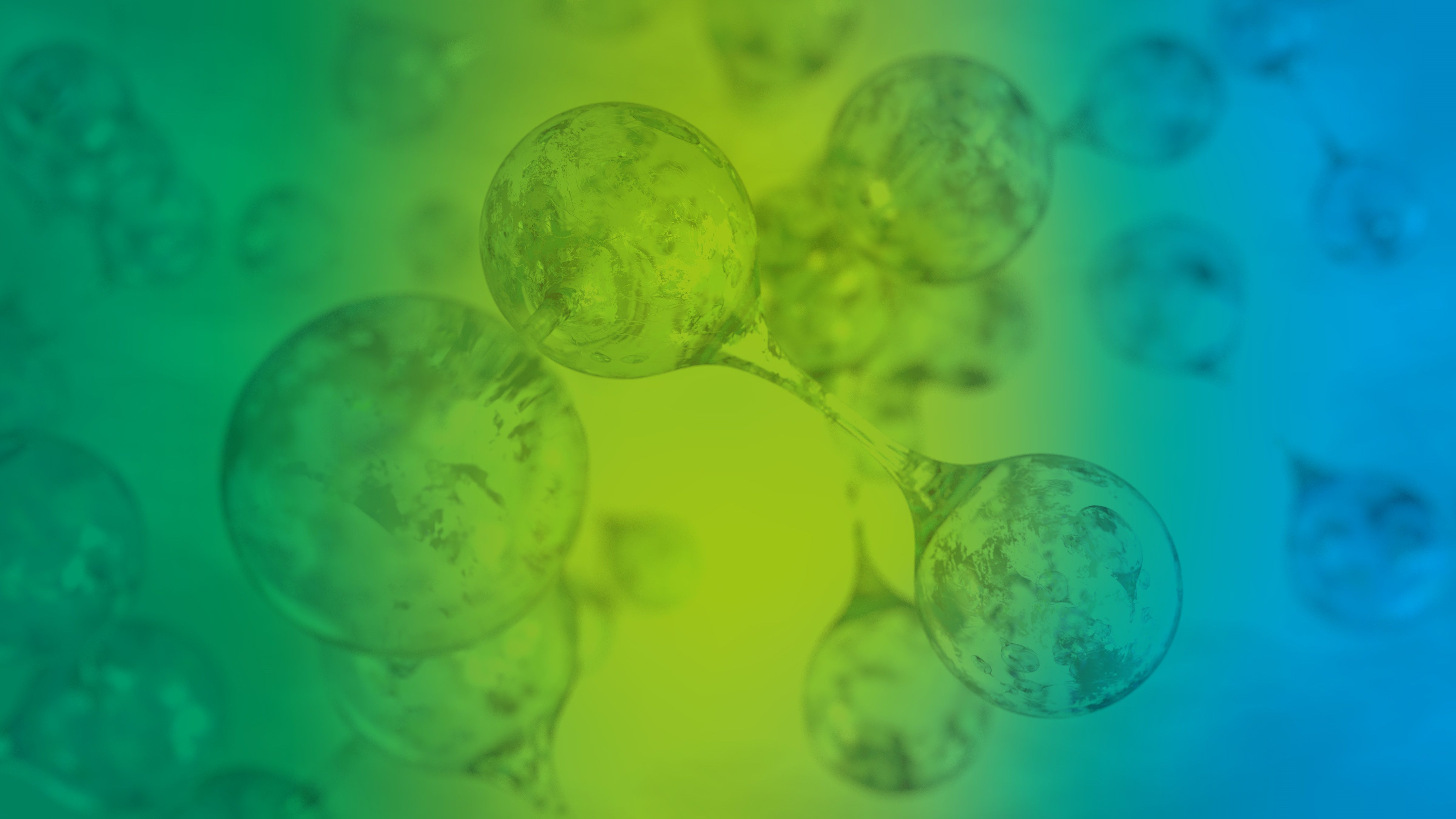 Hydrogen Cross Border Conference 2023
The hydrogen puzzle – from individual pieces to the big picture
The conference in 2023 will show how the cross-border developments of the hydrogen economy fit into the European framework and how companies based here can actively seize market development opportunities and become active across borders. In addition, municipalities along the border region will present their regional approaches to the use of hydrogen in the context of regional energy systems in best practices.
Be part of the Hydrogen Cross Border Conference in 2023, join the discussion and put the cross-border hydrogen puzzle together with us.
Also in 2023 there will be an excursion on the second day, this time to the Weser-Ems region in Germany, where we will visit innovative hydrogen economy sites. The tour will start in Emmen (NL) and will also have a stopover in Germany.
Conference: On 22 March between 9 am and 5 pm in Emmen everything will revolve around hydrogen, best practices and regional energy systems.
Excursion: On 23 March we will take you to hydrogen projects in the Weser-Ems region.
Registration: Participation in the event is free of charge. Further information and registration can be found at Die Hydrogen Cross Border Conference 2023 (hydrogen-cross-border.eu)