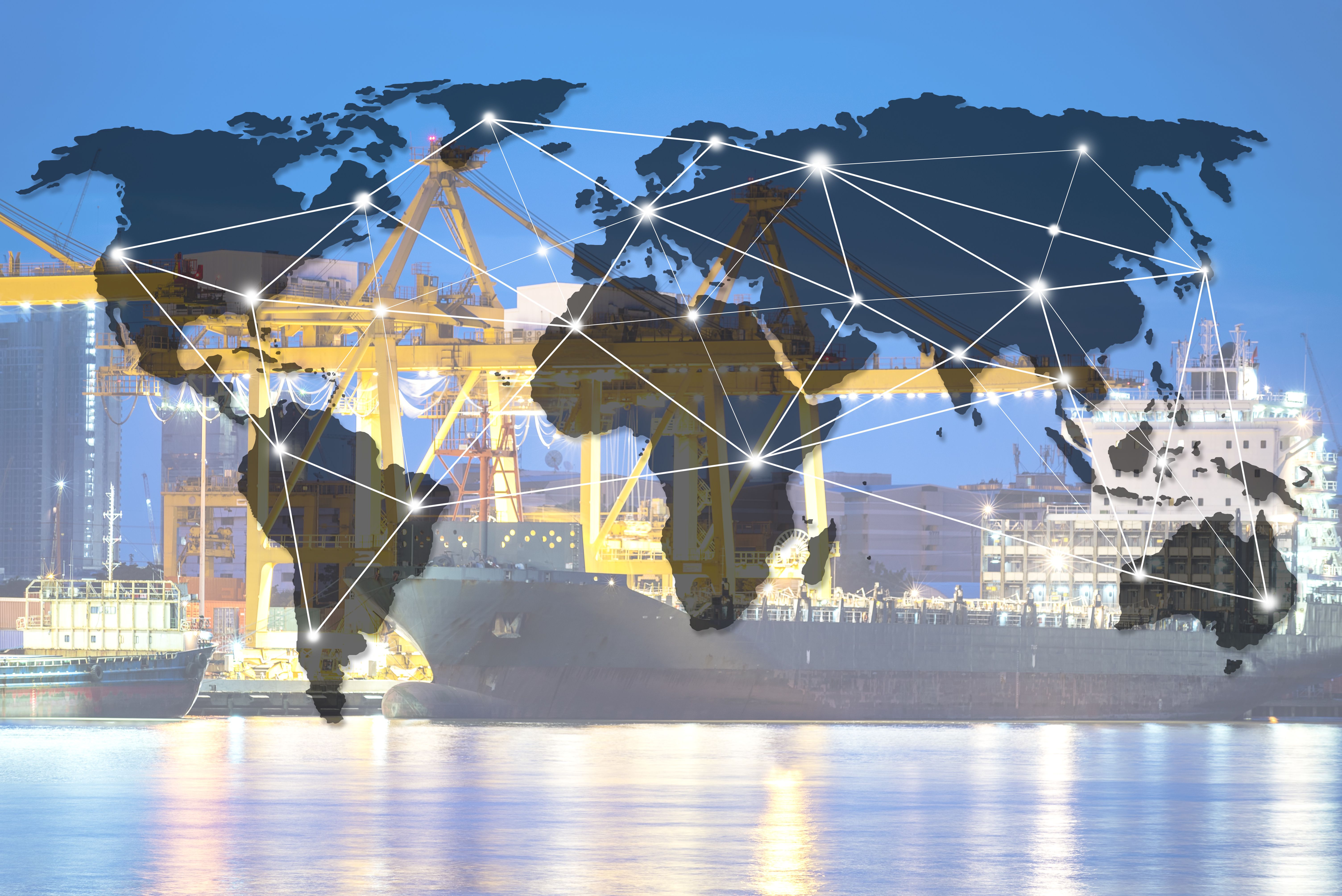 Challenges and new perspectives for the maritime industry in Germany, Norway and the Netherlands
SAVE THE DATE: 16.-17.09.2021
The two day online event aims to explore synergy and cooperation potentials concerning green shipping and digitalization activities in Germany, Norway and the Netherlands.
During the online workshop, innovations in green shipping and digitalisation will be presented and challenges in shipping will be discussed. Topics of the event will include production and transport of alternative fuels, safety and classification, financing and
funding.
The event is aimed at shipping companies, shipyards, port operators, educational institutions, associations and clusters who would like to gain a greater awareness and understanding of these topics and exchange ideas.
The event will be held in English. Participation in workshop is free of charge.
The online event is conducted via WebEx. After registration, a link will be sent to the specified mail address, which will allow you to participate in the event.
The workshop is organized by FME, MARIKO GmbH and German-Norwegian Chamber of Commerce and serves as preparation for an excursion to Norway in 2022 as part of the project H2Watt.
We are looking forward to an interesting event with you!
For program and registration see HERE.